Isn't this cute? You can actually tell them for the people they are now!

By Lakshya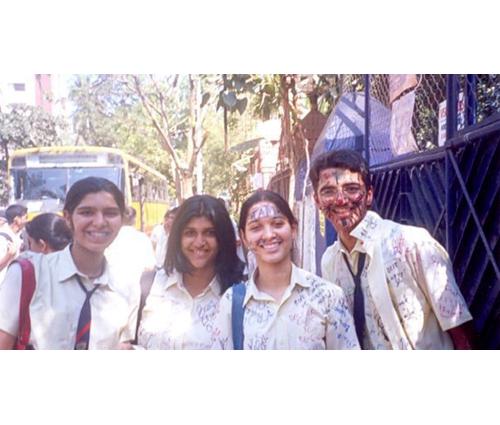 Tamannaah Bhatia, the milky beauty on her last day of school.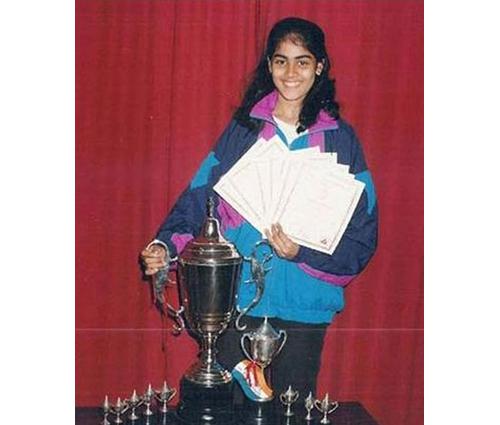 Genilia D'Souza was a bright student during her school, as this photo proves.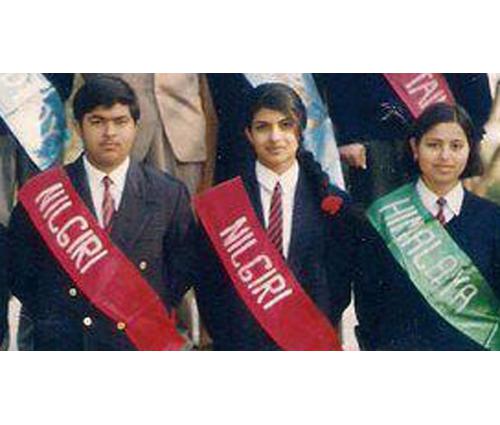 Priyanka Chopra also seems to have been a bright student in school.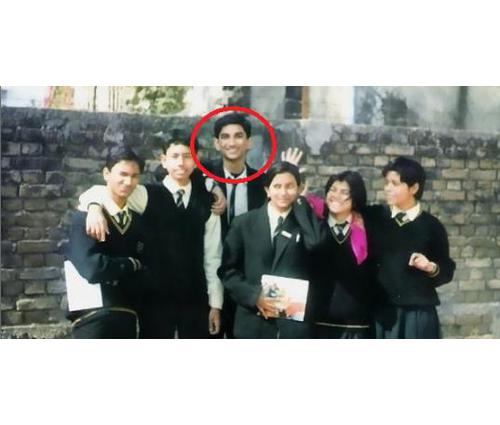 Shushant Singh Rajput with his school/class gang!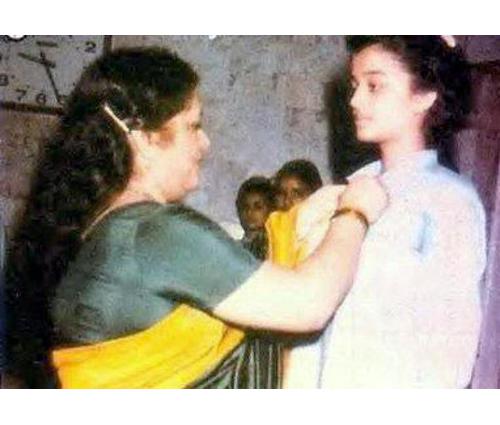 Aishwarya Rai Bachchan being awarded a medal.
Shahrukh Khan liked to play cricket in his school days. Bet he didn't know he'd own his own IPL team one day.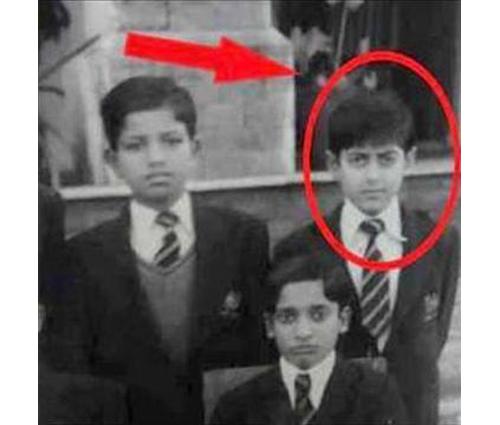 OK, Salman Khan is wonderful always but this one from his school days just makes him adorable.
Source: The Story Pedia