Excess baby powder at home? No matter. Your baby's little bottom isn't the only place you can use it on.

By Shahana Yasmin
We've been seeing that white plastic bottle of baby powder in stores, in our own houses for years, and naively believed that baby powder is for babies. We couldn't have been more wrong, because there are several things baby powder is good for. This powder is the solution to smelly feet, sticky sheets, and even stains. Read on to discover the myriad uses of baby powder.
Use as dry shampoo.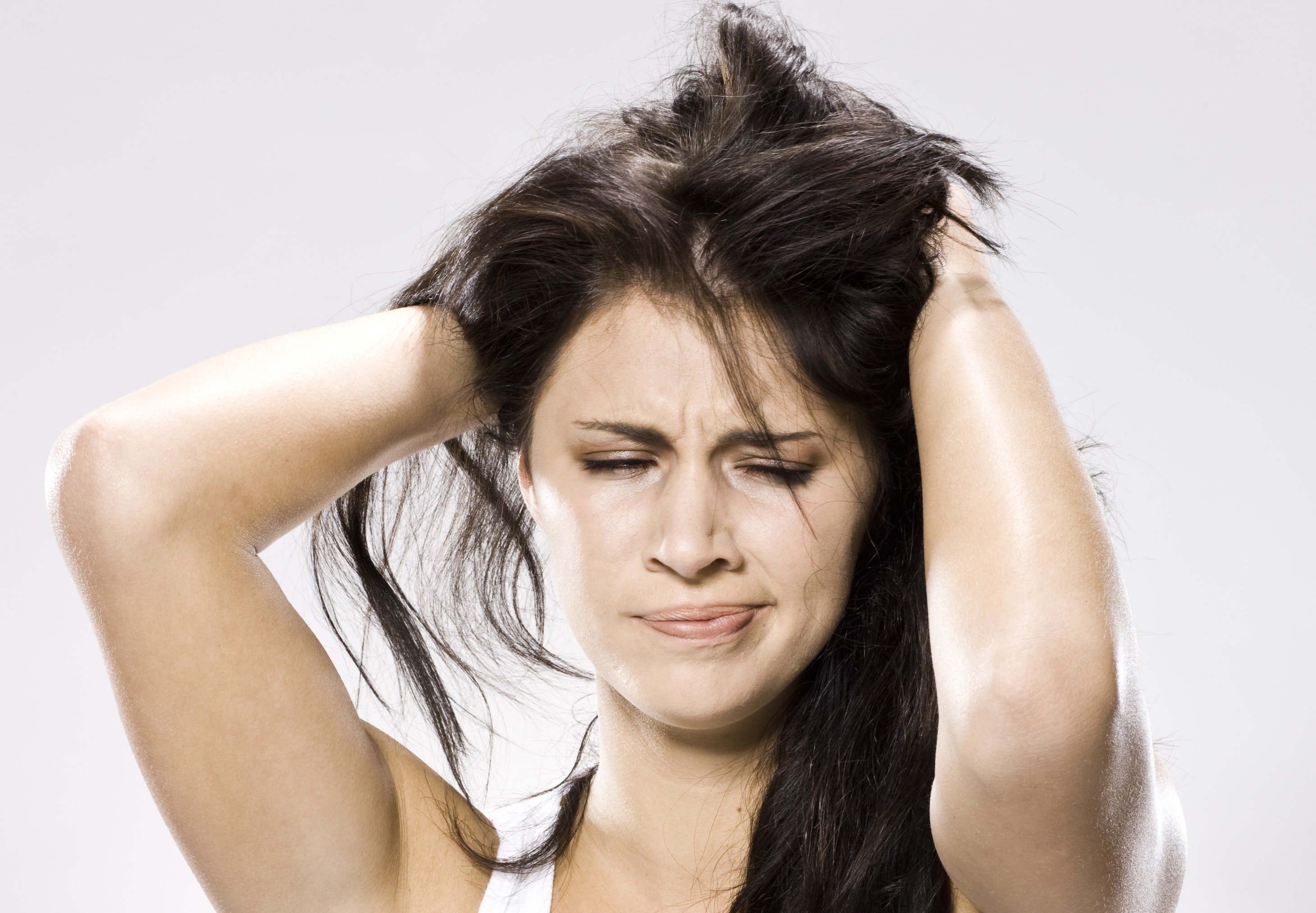 Sprinkle some baby powder in your hands, and massage through your scalp. The baby powder will soak up all the excess oil, and get rid of that greasy feel. Make sure you comb through well to remove the baby powder. You can use baby powder on its own, or mixed in equal parts with baking powder.
Loosen knotted necklaces.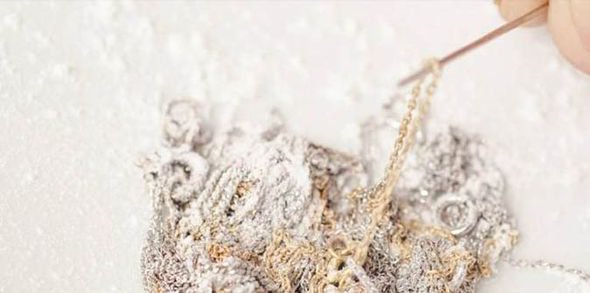 Add a little baby powder to the knot, and pull gently with a pin to loosen the knot.
Keep ants out.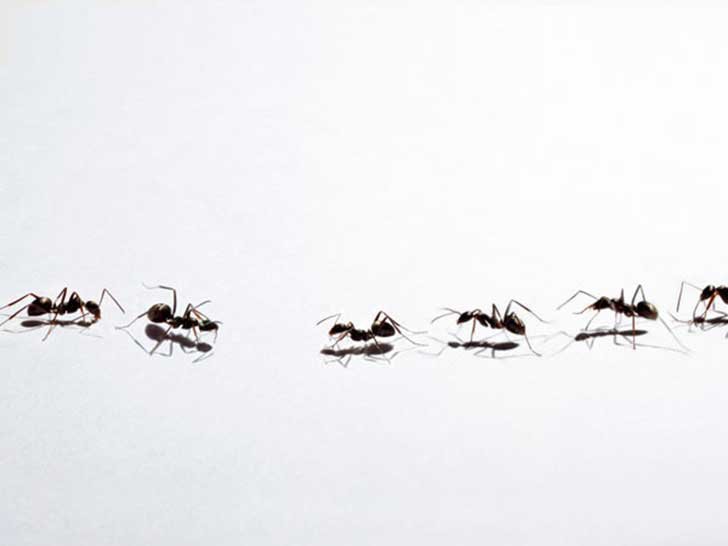 Sprinkle baby powder in any cracks around doors, windows, and cracks in your floor. This will repel ants, because they don't like the smell of baby powder.
Remove grease stains.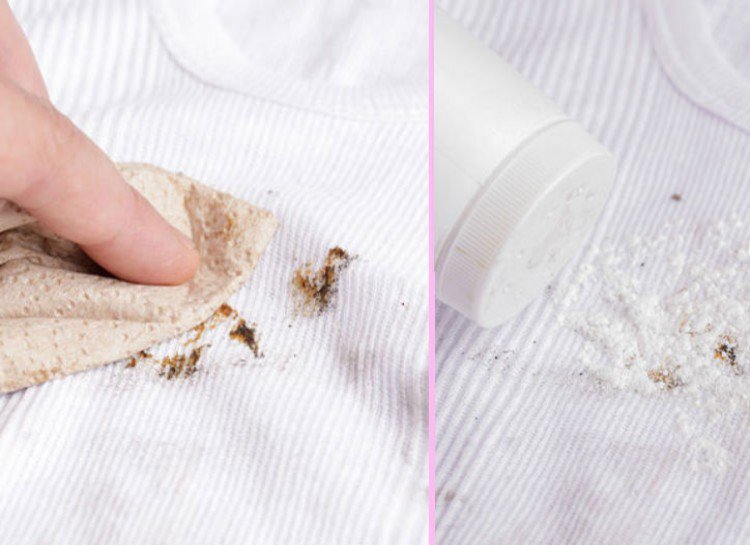 Sprinkle some baby powder on a cotton ball, and dab at the grease stain on your clothes. Rub the powder into the stain well, till the grease has been removed. This will ensure that the grease is gone from your outfit, and won't leave any nasty stain.
Keep your sheets cool and smelling fresh.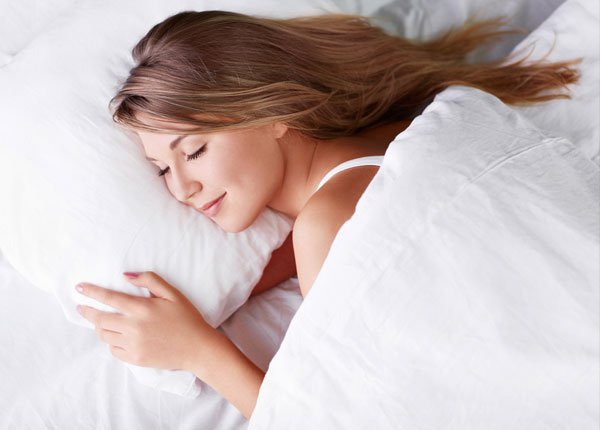 Sprinkle some baby powder between all your sheets. It will not only keep the sheets smelling fresher, but also keep them cool, so you slide into a bed that feels amazing.
Get rid of the musty smell you get from old furniture.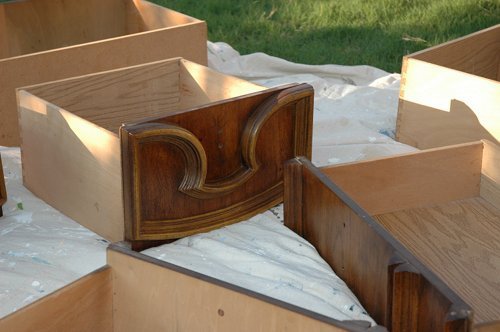 If you have a lot of old furniture, especially ones with drawers in them, sprinkle a liberal helping of baby powder in there. It'll get rid of that old furniture smell, and also keep away the smell of mothballs.
Get rid of sand easily.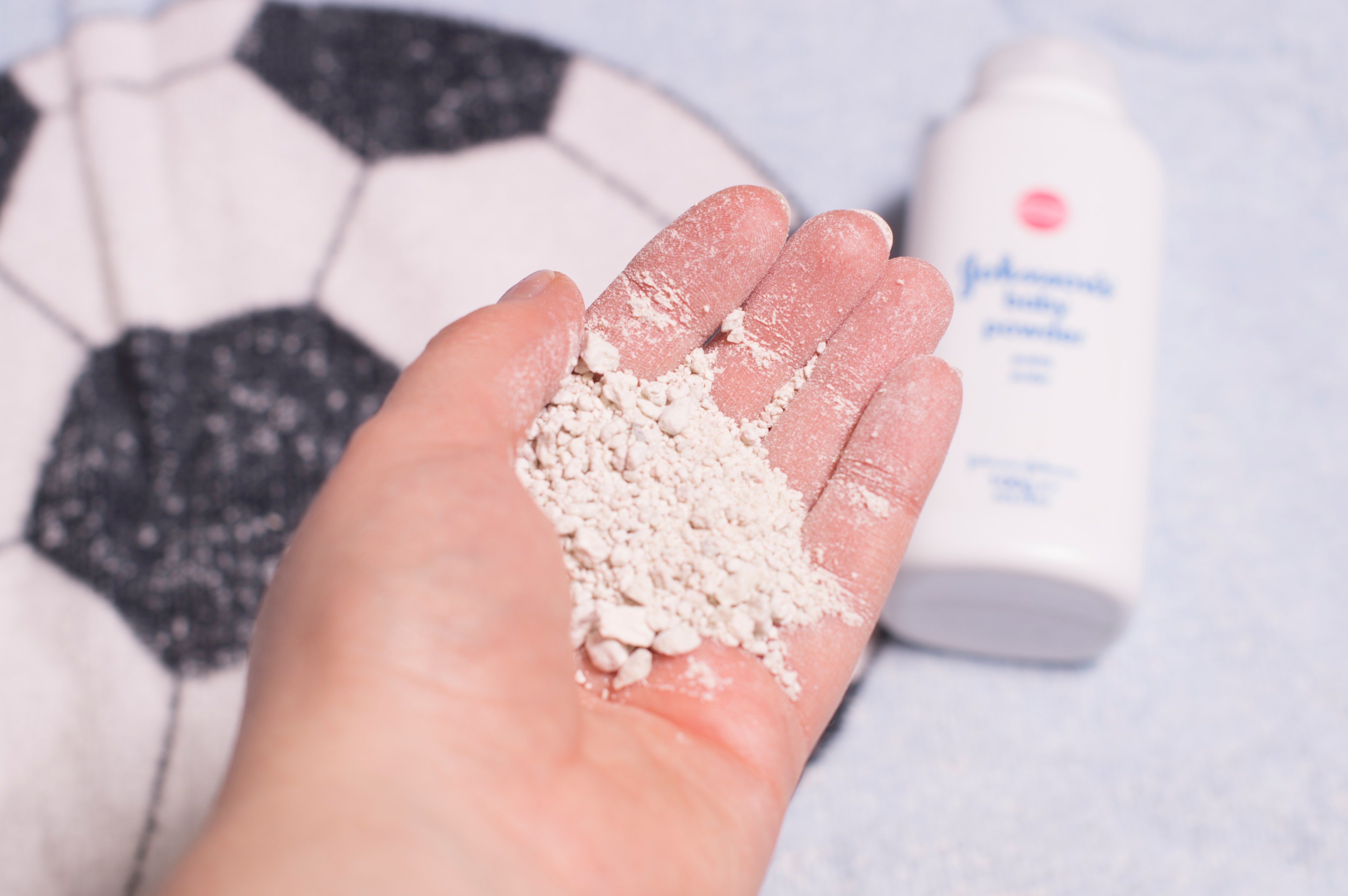 If you're fond of going to the beach, this will be a lifesaver. Rub baby powder on your skin at the end of your day, and the sand will just come right off.
No more stinky shoes and feet.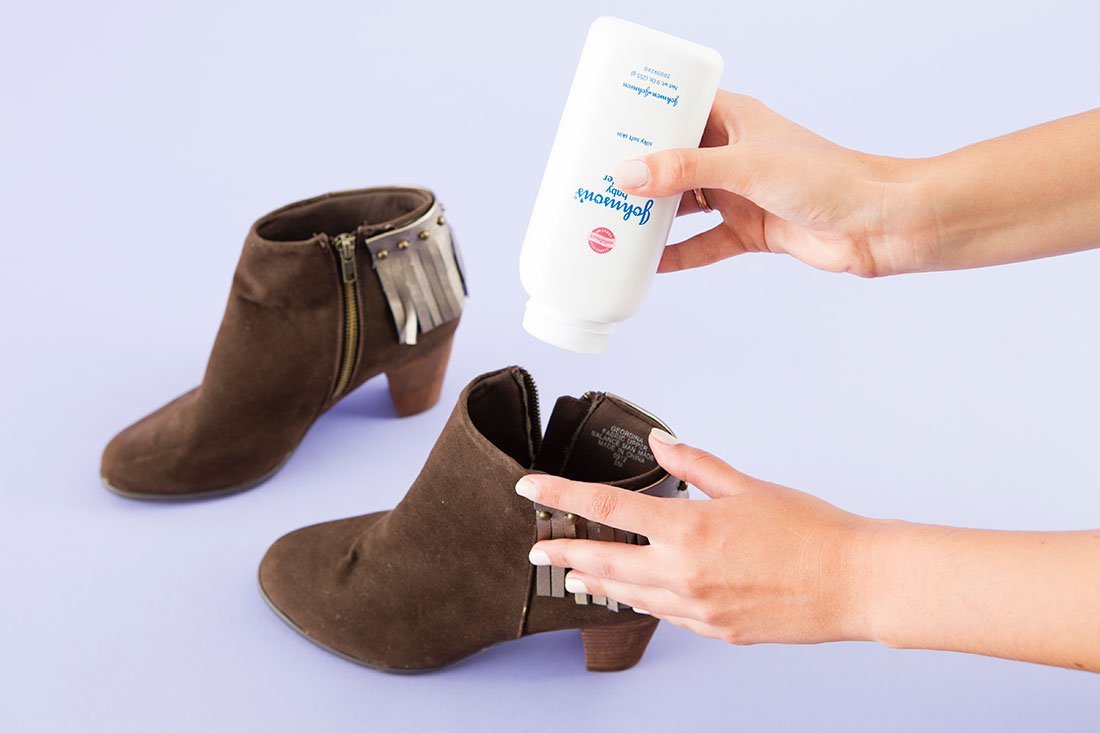 Sprinkle baby powder in your shoes when you're not wearing them to keep the odour away. You can even sprinkle it in your socks just before you wear them, which will keep your feet dry and odour-free.
Get fuller lashes.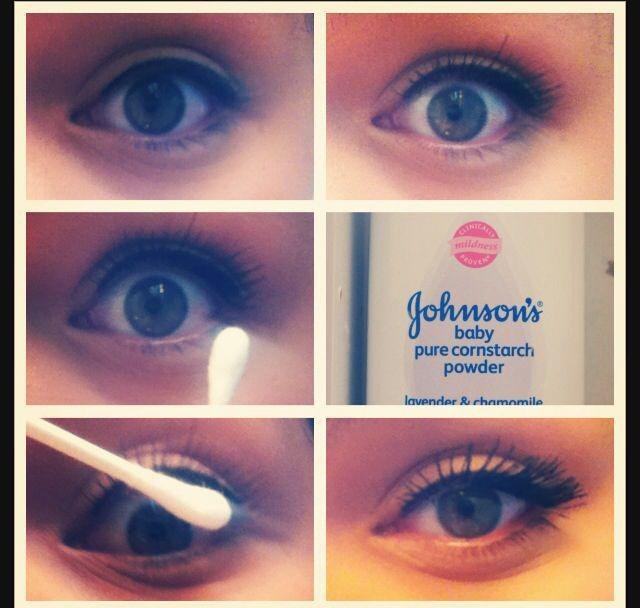 Between coats of mascara, use a cotton swab to dust baby powder on your lashes. It's a cheap and easy makeup hack that beauty bloggers recommend.
Refresh old moldy books.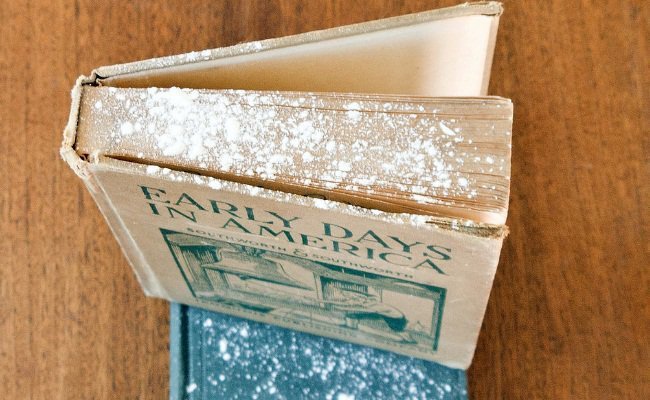 Air out old, moldy books first, and then sprinkle with baby powder. The powder will absorb the moisture, thus getting rid of all the mold.
Keep your thighs from chafing.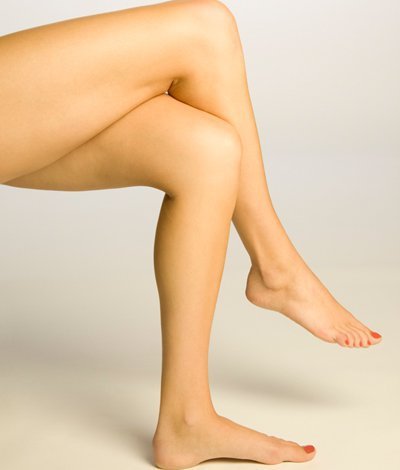 Dust your inner thighs with baby powder before a run, or just before going out on a hot day, to prevent your thighs from chafing.
Use it as anti-perspirant.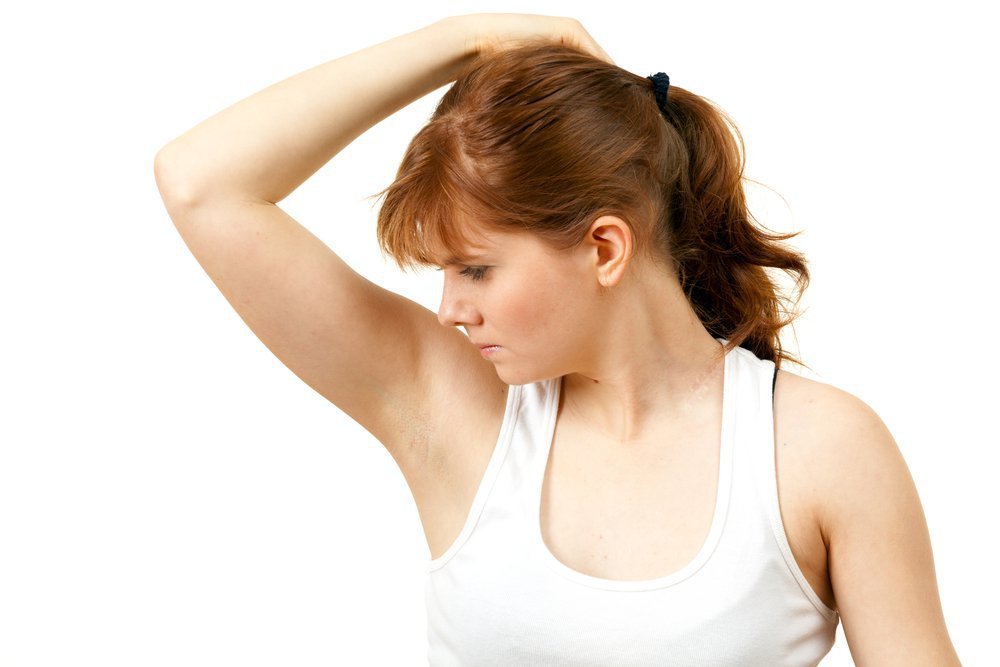 Dust baby powder on your underarms, which will absorb sweat and keep away any unpleasant odour.
Use as an aftershave.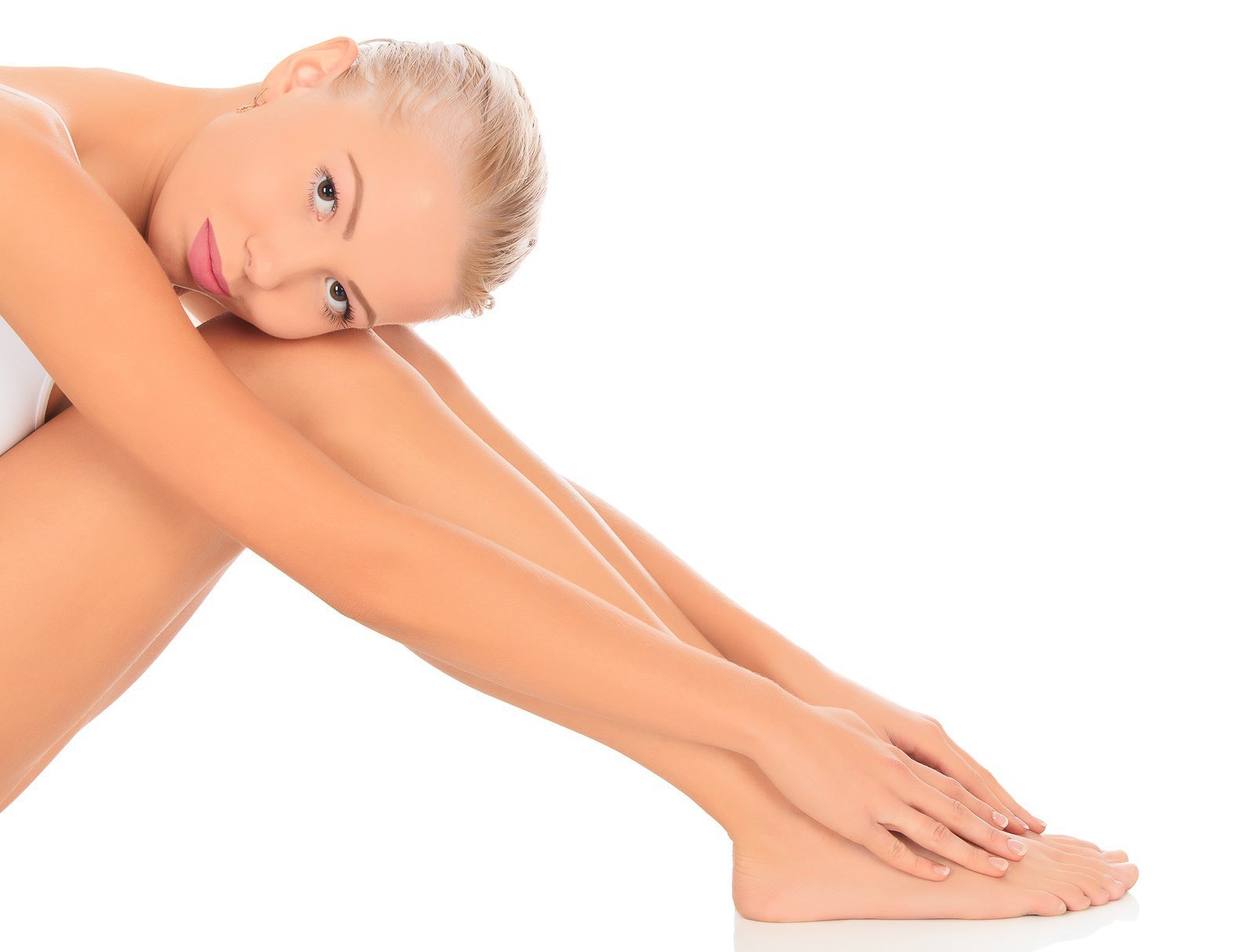 After you're done shaving your legs or underarms, dust some powder on your skin. It will give you a cooling, drying effect, and work as an aftershave.
Use it to set your makeup, instead of spending on expensive setting powder.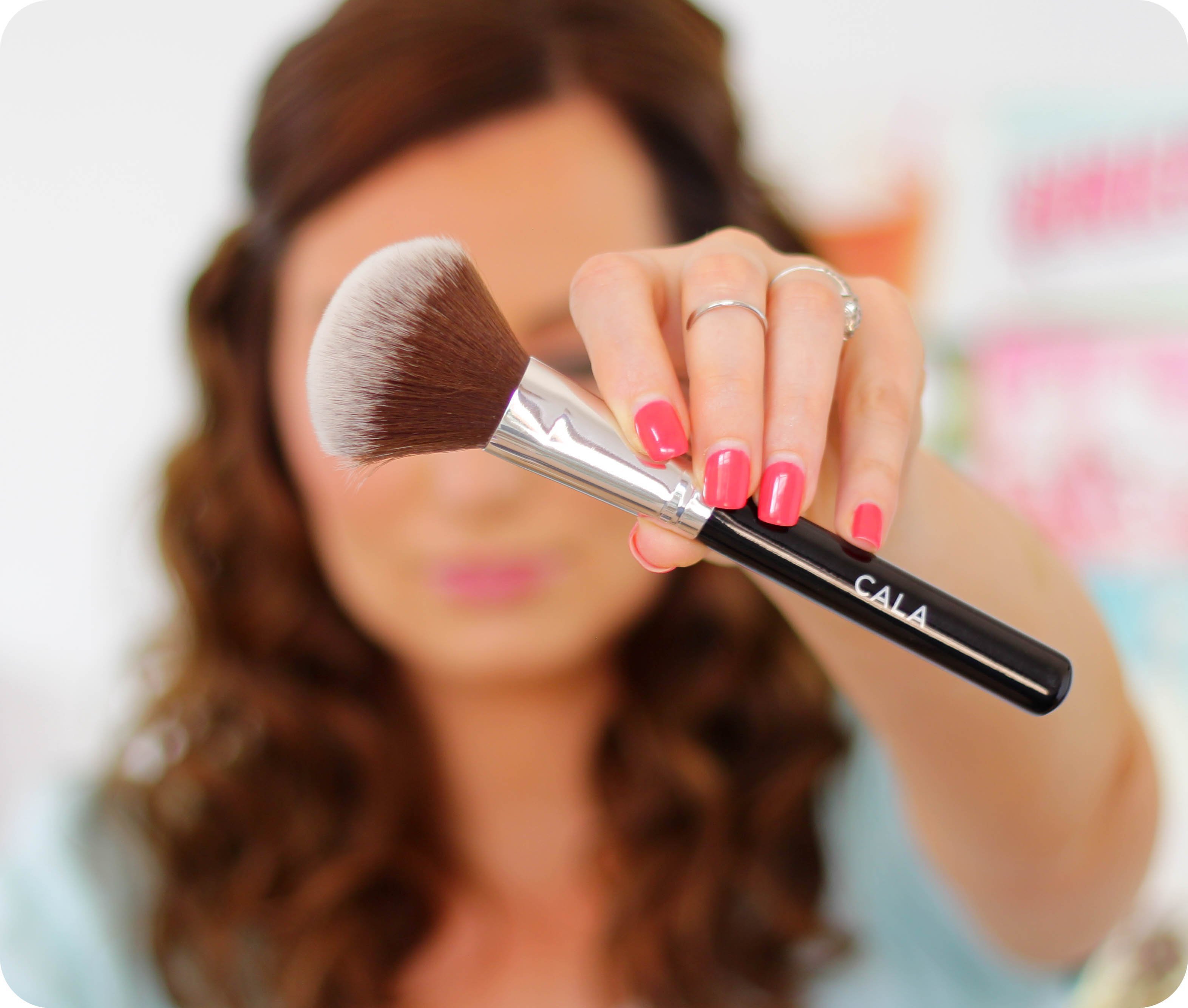 Dust on very little baby powder on your face using a large powder brush, which will set your makeup, and absorb any excess oil. 
Go on, get a bottle right now!